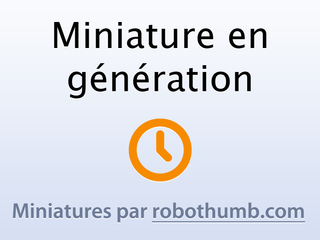 LHB's website, ambient, i.d.m, glitch, post-industrial.
LHB began the music in the late 1990s by trying turntablism for some years. His musical tastes of the time limited to U.S and French rap years 1980-1990, evolved into electronics in the early 2000s largely due to renowned labels such as Ninja tune, Warp, Mo'wax...
Drum'n'bass also attracted his attention during those years. In 2008, LHB began producing a few pieces but not satisfied, he waited several years before producing seriously and creates his first album "Late heavy bombardment" self-production in early July 2014.
Voulez-vous lancer l'analyse de ce site (Pagerank/AlexaRank/Antivirus/Fiabilité) ?
Oui